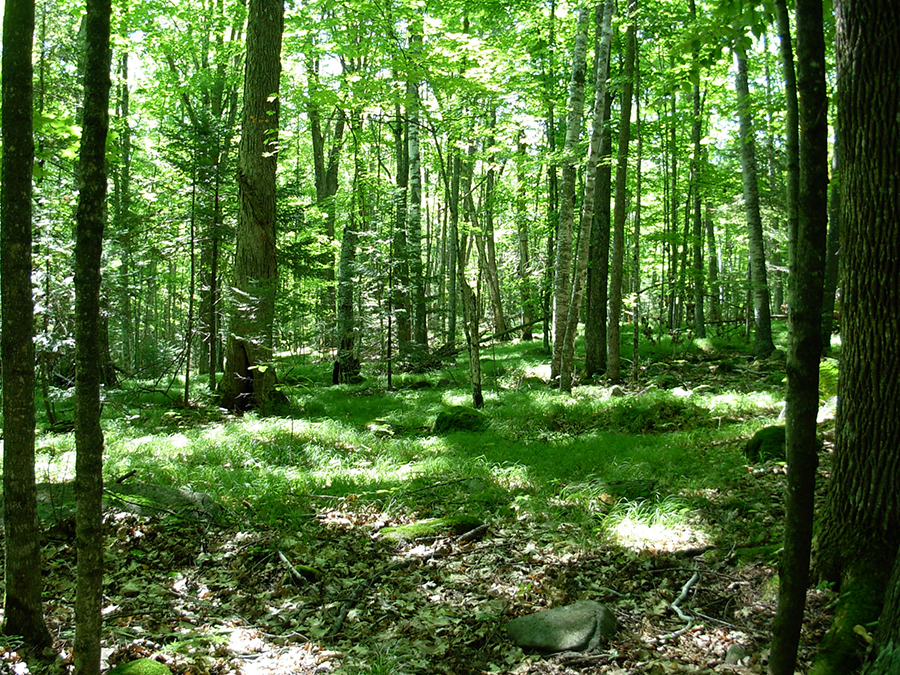 Camp Shin-Go-Beek is located in Central Wisconsin in a picture-perfect wilderness, our camp provides a wonderful outdoor experience and is operated by the Pathway To Adventure Council, headquartered in Chicago IL.
Camp Shin-Go-Beek Located in Central Wisconsin in a picture-perfect wilderness, our camp provides a wonderful outdoor experience. With a backdrop of beautiful forests and glacial lakes, Scouts will find there is a great opportunity at Shin-Go-Beek to participate in outstanding programs like the "Eagle Quest." The camp's 550 acres of natural splendor are home to 11 scenic campsites. Meal preparation is done for campers and served in Shin-Go-Beek's Dining Hall. And no meal is complete without skits, and songs from the Staff.
This camp has great outdoor Scouting programs. The Scoutcraft area provides opportunities that cover a full array of traditional camp merit badges. The Camp Shin-Go-Beek staff offers every Scout a very dynamic Aquatics program including basic swim instruction. Scouts will be able to participate in Shooting Sports, Climbing and Handicraft, and Ecology/Conservation. Camp Shin-Go-Beek staff is dedicated to making your adventure special.
Boy Scout Program Opportunities
2015_Boy_Scout_Shin-Go-Beek_Registration_Info.pdf

Merit Badges - Camp Mach-kin-o-Siew offers a wide array of merit badges during boy scout sessions. From Water skiing, to Swimming and Kayaking, Shotgun, Climbing, and many others, there's always a merit badge to be earned at Camp. For a full list of this years available merit badges, click here.
Eagle Quest at Camp Shin-Go-Beek has many of the same values as a traditional "First Year Camper" program, but goes significantly more in depth. The program focuses on rank advancement with numerous activities geared for both younger and older Scouts. Eagle Quest is a destination for all campers.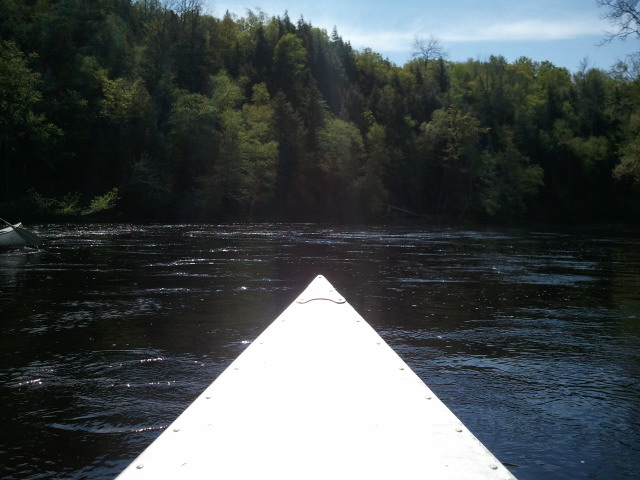 High Adventure Outpost Program - Do you like being in the woods, surrounded by nothing? Do you like hiking, canoeing, cooking your own meals in the wilderness? Awesome, because the outpost program is where you want to be. This year our outpost program will be running a 4 day, 3 night adventure on the Flambeau River in the Flambeau State Forest. You will go with a group of scouts, and 2 staff members, to paddle for 4 days in the wilderness. You will have great opportunities to fish, swim, have fun, and even tackle several sets of rapids in canoes. More Information Here
Onsite Outpost Program - There are different Outpost activities each day, which include day hikes, forging metal with an iron forge, lunch on the lake (take some canoes out on Big Apple lake for a floating luncheon!), wilderness survival camping (make your own shelter), a visit across the lake to Kraftwood Estates, and much, much more. The program is left flexible for the boys to decide their own Outpost program, which makes it a very interactive and fun program for older scouts.
Logger's Camp Outpost lets Scouts use a real forge to make tools out of hot steel. Scouts will have an opportunity to make musket balls, cook cobbler, and work on their Paul Bunyan Award.
Thursday Night Outpost - On Thursday nights, the camp staff puts on several different outposts for the scouts. Traditional outposts include:
Wilderness Survival - Scouts get to work on their wilderness survival skills by building a shelter in the backwoods of camp, and sleeping in it. Our scoutcraft department provides guidance for the scouts while they brave the northwoods of Wisconsin, with nothing but a sleeping bag and a survival kit.
Off-season Camping
If you would like to reserve a campsite at Camp Shin-Go-Beek for weekends when summer camp is not in session, please contact the council office at (708) 354-1111, or you can stop by the office to pick up registration forms for the council camps. Camp Shin-Go-Beek is a great place to take your Troop for a long 3-day weekend. For extra adventure, try experiencing cold weather camping at Camp Shin-Go-Beek during the winter months!